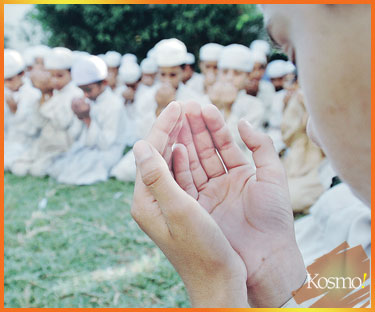 Cilok kat
fuadlatip.com
Najmie mentioned to me:
"Your blog sekarang is about

FRUSTATION

."
Erk?!
At one point, I tak realize pun bende tu. Not until she mentioned it to me.
Maybe it's true that I kept whining about things around me.
And that made me realize that I actually did not fulfill my new year's resolution.
And that is:
The Year of Gratefulness.
I wanna learn to be grateful of what I have this year but I always forgot.
*Lupe atau saje ko takmo engat?
I dunno but I really need to change myself.
I'm not sure how.
But I'll give it a shot.
(p/s: I need motivational stuffs. Video ke, lagu ke, aper ke.. Just to get myself inspired..)